Dolomites
Breathtaking pinnacles and panoramas
The Dolomites in north-eastern Italy are arguably the most beautiful mountains in the world. Their intrinsic beauty derives from a variety of spectacular vertical forms such as pinnacles, spires and towers, with contrasting horizontal surfaces including ledges, crags and plateaux, all of which rise abruptly above extensive talus deposits and more gentle foothills. As well as magnificent hikes and the odd marmot, you'll visit the trenches from the mountain frontline of WWI and enjoy fabulous local food and wine.
Dolomites
Dolomites Traverse – 11 day
Italian hospitality at its finest
Local specialities, perfect coffee, great company
Some of the best sections of the Alta Via1 and Alta Via 2
Embrace the challenge of this strenuous trekking
Dolomites
Dolomites Circular Trek
Italian hospitality at its finest
Local specialities, perfect coffee and great company
Visit the trenches from the mountain frontline of WWI
On the trail
The experience
The Dolomites are very steep and rocky mountains so consequently the terrain is often uneven, rough, stony and hard underfoot and some of the paths are narrow and exposed. There are also vast scree slopes. To get the most from the hikes on this trip you will need to be fit, experienced and free from vertigo. Watch this short video for an overview of what our Italian Dolomites walks offer.
Best time to visit
Good time to visit
Average time to visit
Closed
Dolomites locations
Explore
PASSO STAULANZA
Challenging trekking from the valley via Monte Pelmo – a feature peak of the Dolomites. Look up and take in the grand view.
PASSO GIAU
A must-see high mountain pass! Nature at its best. Majestic landscape and views.
CORTINA D'AMPEZZO
This bustling town in the heart of the Dolomites is a major hub for locals and visitors and the perfect place to enjoy delicious Italian coffee and scrumptious strudel before another big trekking day.
RIFUGIO FODARA VEDLA
Nestled in green alpine pastures, this high mountain hut (1980m) is a family-run gem in a beautiful setting, with stunning views of the Dolomites impossibly jagged peaks and panoramas.
SAN CASSIANO
This friendly, secluded cosmopolitan mountain village is known for its Michelin-starred restaurants, stunning chalets and glorious sunshine. It offers a picture-perfect Italian Alps experience with fairytale vistas of the toothed peaks of the Dolomites.
ARABBA
A Village nestled within the Fodom valley at the base of the imposing Sella massif. Offers some of the most beautiful peaks of the Dolomites.
CANAZEI
A charming town surrounded by the breathtaking Marmolada and Sella mountains.
UPPER VAL GARDENA
Dramatic mountains, lush pastures and the magical sound of cow bells clanging.
SCILIAR MASSIF
Impressive limestone rock tower with distinctive pinnacles. Once upon a time, witches used to meet and dance on this mountain.
BOLZANO
Austria meets Italy in this town hidden away in the mountainous region of South Tyrol. Don't miss the 5300-year-old corpse named Ötzi.
Exclusive Guide
GET INSPIRED
From the thrilling Tour du Mont Blanc and mighty Italian Dolomites to the impressive valleys and trails of the Swiss Alps, the European Alps are as enticing in summer as they are under three feet of snow.
Our comprehensive Destination Guide is bursting with inspiration, travel essentials, background information and more! Essential reading to help you plan, prepare and enjoy a memorable trip in the Alps.
Travel Experts
Your Dedicated Travel Team
Dolomites
Get to know the Dolomites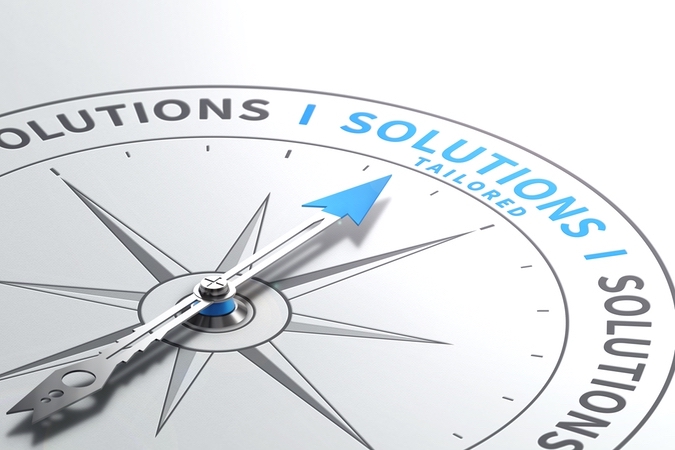 Custom trips
Private groups
If you have a group of friends or family you can request one of these trips as your own private departure. Consider a customised trip, individually tailored to your ideal walking distances and timeframes. Have a look at our tailor-made trips page on the link below and drop us a line: