PORTUGUESE COASTAL CAMINO
The lesser walked Camino along the Atlantic coast
The Portuguese Coastal Camino route is ideal for those who love coastal scenery as well as for the more adventurous walker.
You will find slightly less signage (until you enter Redondela – where the coastal track joins with the traditional Portuguese route and becomes well signed) and fewer fellow pilgrims than on the Spanish Camino. The locals are very friendly and willing to help!
The coastal route offers a choice of two paths and if you take the seashore path you will be walking on coastal tracks, beaches, old Roman roads and forest tracks crossing old villages and cities born from the Camino trail.
There is some walking alongside the road, especially when walking into Vigo and also into Santiago on the last day but for the most part footpaths, tracks and beaches.
With its sunny climate, gorgeous beaches, picturesque towns, historic sites and delicious food, the Portuguese Camino is the perfect destination to hike, feast, dance and relax.
PORTUGUESE Coastal Camino
Our own guidebook & App
RAW Travel has written and published its own guidebook on the Portuguese Coastal Camino, which when used in conjunction with our proprietary walking app means you have the best possible information and route guidance for your trip. We are the only walking company to produce our own guidebook to this complex route and with the backup of our locally based staff it means you'll have full confidence in walking this route and enjoying your Camino ( and be able to help others who are lost!)
View Our Walks
PORTUGUESE COASTAL CAMINO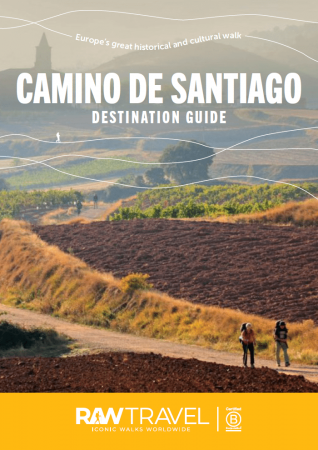 Exclusive Guide
get inspired
Discover inspiration, travel essentials, practical information and more in our free Destination Guide. All you need to know about walking the Camino de Santiago routes through Spain, Portugal and France!
Walking the Camino is an incredible journey that will immerse you not only in Europe's grand history, food and culture but most importantly the extraordinary camaraderie that exists along these routes. The spirit of the Camino de Santiago is alive and well among people from all over the world. It is a 'bucket list' experience you will never forget!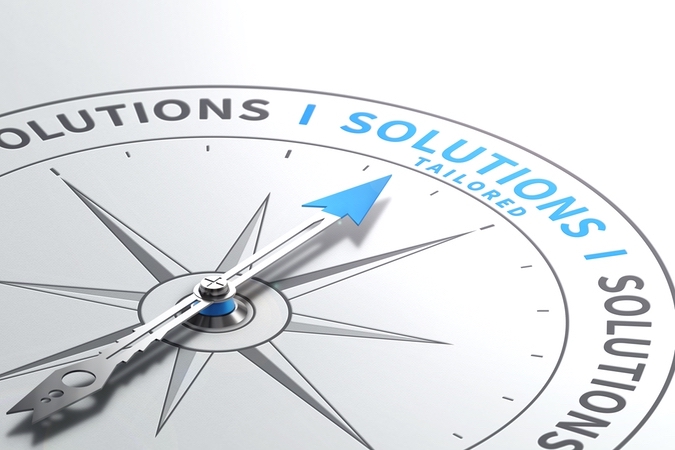 Not quite what you're after?
Tailor-made trips
If you don't see the exact trip you're looking for then consider a customised trip, individually tailored to your ideal walking distances and timeframes. Have a look at our tailor-made trips page on the link below and drop us a line: