COTSWOLD WAY
Meander picture-perfect England
The world-renowned Cotswold Area of Outstanding Natural Beauty is a glorious jumble of stunning landscapes, picture-perfect villages, rich cultural and historical heritage and wonderful biodiversity.
The Cotswold Way path meanders along the western fringe of the Cotswold limestone escarpment, passing through ancient beech woodlands, rare grassland, glorious meadows, Neolithic, Roman and medieval sites and some of England's prettiest villages. 
Our specially-designed hiking itinerary also includes part of the Monarch's Way at Stratford-upon-Avon, giving you the opportunity to discover and explore William Shakespeare's hometown.
You'll walk on soft pathways that climb gentle, undulating hills, as well as walk some tougher ascents, but the effort is worth it. There are endless views and achingly gorgeous honey-coloured villages to enjoy. Not to mention the abundance of wild-flowers, butterflies, grasses, streams and Cotswold sheep known as the 'Cotswold Lion'.
VIEW OUR WALKS
COTSWOLD WAY
Cotswold Way
The Self-Guided Walk – Cotswold Way
Marvel at the fine Georgian architecture in World Heritage Bath

Wander among age-old beech trees along quiet woodland trails

Explore some of the worlds best-preserved ancient Roman baths 

Delight at the chocolate-box villages and picture-perfect countryside
Cotswold Way
South Cotswolds – Cotswold Way
Walk from charming Painswick to the elegant streets of Bath
Explore honey-coloured villages and medieval market towns
Follow the path through two butterfly conservation reserves
Discover the ancient history of Neolithic Belas Knap
Cotswold Way
North Cotswolds – Cotswold Way
Walk from Stratford-upon-Avon to delightful Painswick
Enjoy honey-coloured villages and medieval market towns
Indulge in exceptional local cuisine at posh gastro pubs
See the birthplace of poet and playwright William Shakespeare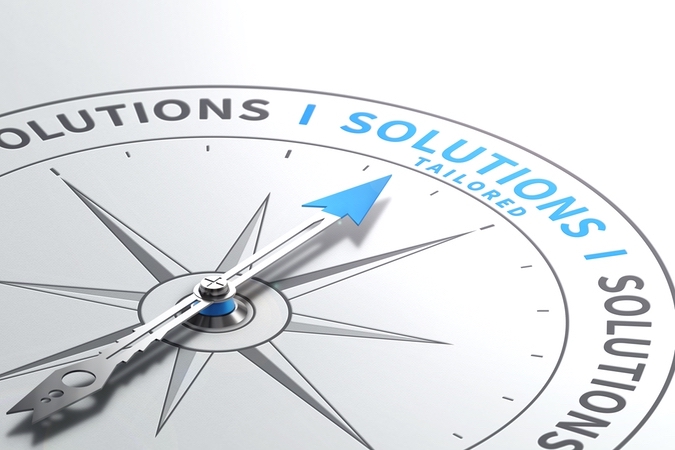 Not quite what you're after?
Tailor-made trips
If you don't see the exact trip you're looking for then consider a customised trip, individually tailored to your ideal walking distances and timeframes. Have a look at our tailor-made trips page on the link below and drop us a line: