South Island Walks
Abel Tasman and Queen Charlotte Tracks
Explore two of New Zealand's stunning coastal Great Walks around the northern tip of the South Island. The world-famous Queen Charlotte Track; a 73km long walking trail and renowned for its stunning views, contrasting landscapes, historical landmarks plus a wide variety of native bush and wildlife. New Zealand's smallest National Parks, the Abel Tasman, has gained its reputation as one of the countries most popular, and the Coastal Track is the best place to experience this, as you walk through lush coastal vegetation, past golden beaches with azure waters and spectacular granite cliffs. A haven for nature and beach lovers; its beaches are stunning – in fact it is of popular consensus that they are among the best in the whole country. And the bonus? They are mostly all accessible only by foot or kayak, which means these pristine patches of paradise are secluded and come with no crowds! 
The two walks can be done independently of each other,  or combined into one longer walk, and we offer both self-guided and guided, group walking trips. Travelling self-guided allows you to walk along the trail in your own time, making your way between accommodations. While our small group departures (maximum 12 people) offer the support and company of other like-minded travellers accompanied by our our expert RAW Travel local guide. Not only will you gain insider knowledge of the area and discover those hidden gems often missed by independent visitors, but they also bring a measure of certainty to each day's walk and make sure everything goes to plan. Whichever option you choose, you can rest assured that everything is taken care of; all your luggage transfers are included throughout and each night you will enjoy boutique lodge accommodation with delicious locally produced meals. All you need to do is relax and enjoy experiencing the best parts of these wonderful point to point walks, whilst carrying only your daypack.
Best time to visit
Good time to visit
Average time to visit
Closed
Map
Explore
Arrive into Picton where your local guide will be waiting to transfer you to your accommodation in the heart of a region synonymous with quality wine around the world – Marlborough.
Nestled in the heart of the Marlborough sounds and only accessible by boat or foot, our lodge offers a true immersion in nature surrounded by 2000 acres of pristine forest. It is the ideal location to relax and enjoy a fresh, local and seasonally inspired menu for dinner.
Sister property to the previous night's accommodation, you can expect more of the natural beauty and the best of the Marlborough cuisine and beverages this evening. You will need to fuel up for tomorrow's big day.
Eventually, the track will descend to Torea Saddle, between Torea and Portage Bays. Our walk ends at our waterfront hotel for a well deserved rest for the night, located just ten minutes off the track.
Relax and reminisce on the magic of the last days on the beautiful Queen Charlotte Track in Nelson
We will stay in the first of our beachfront lodges where you will enjoy a delicious 3 course dinner, before retiring to your room to fall asleep to the sound of the waves.
The track continues with steady climbs up and over two valleys before a steep descent to the sleepy summer holiday village of Torrent Bay and our second beachfront lodge accommodation for the night.
View Our Walks
New Zealand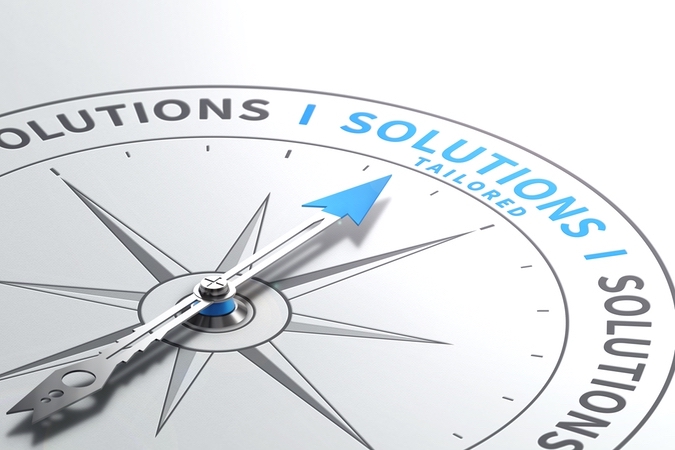 Not quite what you're after?
Tailor-made trips
If you don't see the exact trip you're looking for then consider a customised trip, individually tailored to your ideal walking distances and timeframes. Have a look at our tailor-made trips page on the link below and drop us a line: