Work with us
OUR PEOPLE
We are Australia's most experienced and innovative walking company and the market leader for the Camino de Santiago and other long-distance walks. We have an experienced, dedicated passionate team predominantly based on the Mornington Peninsula, and expert guides and support staff on the ground in Europe, Japan and Australia. Our staff have many things in common, including a passion for walking, a love of adventure travel in beautiful and historic locations, and the ability to go above and beyond to make our clients' travel dreams become a reality.
Current Career Opportunities are listed below.
We're excited about our future and yours!
Our Values
Authenticity

Adventure & Freedom

Exceptional Service

Integrity

Inspiration & Optimism

Challenge & Achievement

Sense of Community

Positive Environmental & Social Impact
What you'll get in return
OUR OFFER
RAW is a great place to work, with an engaged group of staff, excellent work environment and regular opportunities for travel. We have high expectations of our team, and in return we want our staff to be adventurous, active, authentic and fun. We give you ample opportunity for training and development both internal and externally. When you join our team you will receive a competitive base salary along with great industry perks, and a flexible, casual workplace and the opportunity to experience our destinations first hand.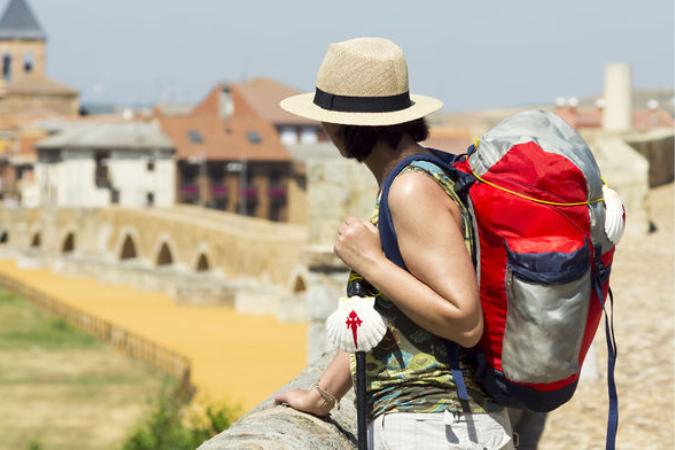 APPLY TODAY
CURRENT CAREER OPPORTUNITIES
Our Travel Product Specialists are the catalyst for our success: key client relationship developers, itinerary planner wizards, travellers, problem solvers and company culture enthusiasts! If you have an adventure travel spirit, a passion for the outdoors and enjoy working in a fast-paced positive environment, apply today.
Send your cover letter and CV to recruitment@rawtravel.com
To be considered for these roles, you must answer the questions in the position descriptions above. Closing date for applications: Midnight, Sunday 11 December 2022