The Camino
RAW Travel is Australia and New Zealand's leading trip operator for the Camino de Santiago, we have been organizing and supporting countless thousands of people along 'The Way' over the last 10 years. Use our expertise and long-established relationships with Camino accommodations to ensure that you have the best possible experience on your Camino. With our in-depth materials to properly prepare you, navigation apps and guidebooks to orient you, and our own staff on the ground we can offer you the best possible support for your Camino experience.
The French Way or Camino Francés is the most popular of the many pathways leading to the historical and spiritual city of Santiago de Compostela. The Camino de Santiago is an inspirational pilgrimage through traditional and modern France, Spain and Portugal to the Cathedral of Santiago de Compostela in Galicia in north-western Spain.
The Le Puy Camino (Via Podiensis) is deservedly one of the most popular walks in France, though it has far fewer walkers than you'd encounter on its Spanish cousin. It is a beautiful route that crosses rugged central France and 745km later joins with the Spanish Camino in St-Jean-de-Pied-Port to continue all the way to Santiago de Compostela. Immerse yourself into the local and changing cultures, gastronomy and dialects throughout the journey.
The Via Francigena is a 1000-year-old pilgrimage route that extends in its entirety around 2000km from Canterbury in England all the way to Rome. We focus on the Tuscan section with itineraries that take you through the heart of the Via Francigena, on a journey that is spiritual, cultural and historical.The Via Francigena is a lot quieter than the Spanish Camino, so prepare for more of an adventurous, but equally rewarding journey.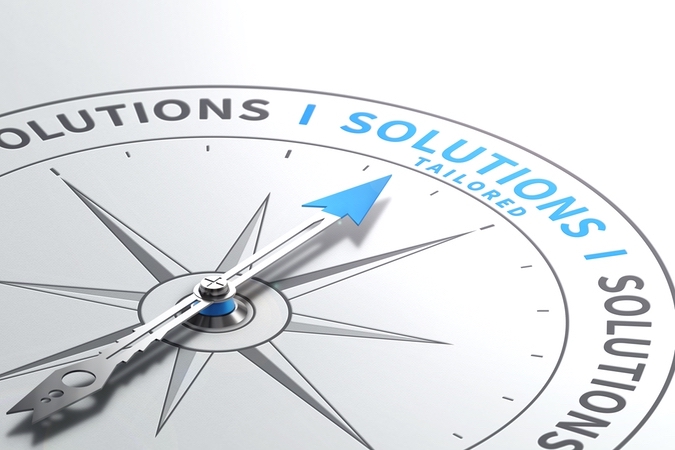 Not quite what you're after?
Tailor-made trips
If you don't see the exact trip you're looking for then consider a customised trip, individually tailored to your ideal walking distances and timeframes. Have a look at our tailor-made trips page on the link below and drop us a line: