Slovenia
Hike Nature's Paradise
Discover the Alps, lakes, caves and food of delightful, untouched Slovenia!
For such a small country, Slovenia really packs a punch. It's a land of fairy-tale quality, featuring whimsical castles, charming character-filled towns, epic world-class cave systems, lakes, and outstanding hiking opportunities through magical landscapes.
Slovenia has won many awards for its commitment to sustainability, and when you walk it with RAW Travel you'll discover first-hand its strong focus on farm-fresh produce, wellness and the environment.
We offer two self-guided walks, with one easier than the other. Choose to explore the Karst Plateau, with its authentic local food (a favourite is prosciutto) and vineyards making the most of its red soil with Slovenian wine (teran) and plum brandy, or sign up for something a little more challenging and hike the Julian Alps, guided or non-guided.
Our itineraries are designed to help you explore the best of Slovenia: its UNESCO-listed caves, mountains, Venetian architecture and Adriatic Coast.
We'd love to help you plan your journey. It's what we do best!
Slovenia
Julian Alps and Coast – Slovenia
Postcard-perfect setting of Lake Bled
UNESCO-listed Škocjan Caves
The medieval Venetian port of Piran
Local wines and delicacies
Slovenia
Julian Alps Highlights – Slovenia
Slovenia's best hiking trails
The postcard-perfect setting of Lake Bled
Local cheeses, cherries and decadent desserts
The Julian Alps, Soča Valley and Triglav National Park
Stunning and tranquil Lake Bohinj and quaint villages
Slovenia
Vineyards, Karst and Coast – Slovenia
Hike trails through inspiringly beautiful scenery
Explore atmospheric alleyways in the medieval Venetian port of Piran
Discover the underground world of the UNESCO-listed Škocjan Caves
Sample local specialities: wine, prosciutto, olive oil and truffles
Best time to visit
Good time to visit
Average time to visit
Closed
Locations in Slovenia
Explore
Piran
Located on the Adriatic coast, this medieval Venetian port town is a true delight to explore. Stroll narrow lanes of the old town, discover colourful market squares, medieval walls and savour freshly-caught seafood.
Goriska Brda
A charming wine-producing region evocative of Tuscany with its rolling hill landscapes and hilltop villages. Lovely walking trails meander past orchards and vineyards and hungry hikers can indulge in local specialities such as cherries, olive oil and cheese.
Exclusive Guide
get inspired
Our comprehensive Destination Guide is bursting with inspiration, travel essentials, background information and more! Essential reading to help you plan, prepare and enjoy a memorable trip in Slovenia.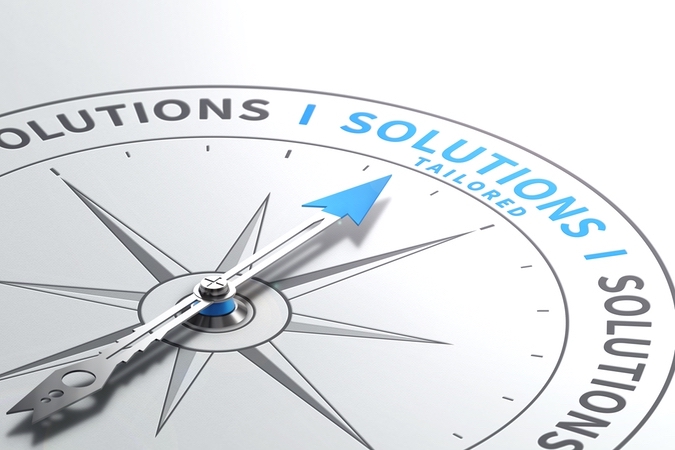 Custom trips
Private groups
If you have a group of friends or family you can request one of these trips as your own private departure. Consider a customised trip, individually tailored to your ideal walking distances and timeframes. Have a look at our tailor-made trips page on the link below and drop us a line: