your adventure starts here
Welcome to a selection of Australia and the World's great walks, run by people who are passionate and experienced hikers themselves. Whether you're contemplating your first-ever multi-day walk or you're a veteran hiker who's lost count of their adventures, we can offer you inspiration and support for exploring the world on foot. We offer fully supported, pack-free guided and self-guided walks.
We have flexible booking conditions and we have implemented the highest standard of COVID-safe practices across all our trips and we are accredited under the global 'Safe Travels' scheme. So pull on your hiking boots and join us – we can't wait to help you plan your next great walk!
SEARCH FOR YOUR TRIP
FIND YOUR JOURNEY
view our destinations
Iconic Walks Worldwide
Australia & NZ
Exploring Local
your walking experts
Why RAW?
We believe in the transformative power of walking and for over 20 years now we've supported people on hiking adventures all over the planet. We are known as the specialists for iconic long-distance walks, having built our reputation with many thousands of happy walkers. We offer personal service, backed by unusual flexibility in delivering what you desire.  All our trips are fully carbon offset and contribute back to the environment and local communities. Our ultimate aim is a simple one – really happy customers who rave about their travel experiences and want to come back for more!
Read More
Our latest trips
New for 2024
Spiritual Journeys
Renew your spirit
Australia & NZ
Explore Wild Coastlines
We have served over 20,000 walkers since 2006 and have a 4.85 / 5 experience rating based on our own customer feedback.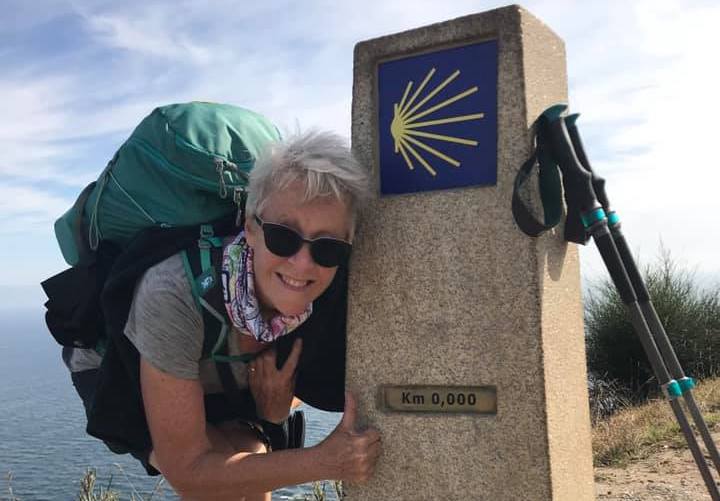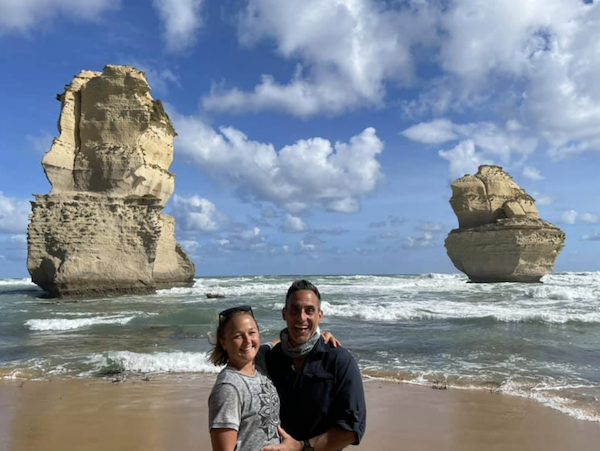 Customer Testimonials

We were so well looked after, from beautiful accommodation, great food and best of all two of the best guides ever Mandy and Nicki! I would definitely recommend this walking trip to my friends and family, in fact we haven't stopped talking about all the good times since we arrived back in Gerringong NSW! Thanks for such a memorable holiday and a big cheer to Mandy and Nicki who were so caring and informative they made the whole trip magic! The Mornington Peninsula certainly is a beautiful spot to visit.
Lois McCallum 
Customer Testimonials

Using the services of RAW Travel afforded me the much-needed time to focus on the physical, mental and spiritual preparation for my 41-day Camino Frances. Having nightly accommodation pre-booked, luggage transported each day, and the safety net of on-the-ground local contacts was a great investment. I didn't have to rush along The Way searching for a bed! RAW are my 'go-to' for walking the Camino, Kumano and more.
Kellie Briggs
Customer Testimonials

When I met Nick and Darren for the Great South West Walk I instantly felt that they would be a wonderful team to travel with and my instincts turned out to be true! Nick was a terrific guide over the three days of walking…very knowledgeable, very attentive and very personable. Both guides worked hard to ensure that The Great South West Walk was a memorable experience for all of us. Loved the trip!
Jahn Buhrman
Customer Testimonials

My Wife Kristy and I just completed our first guided tour with RAW – 7 days on the Great Ocean Walk, end-to-end. Guides Eric and Lee were brilliant they never missed a beat and made our experience one to remember. We highly recommend RAW and to visit Cape Otway, some of the most beautiful coastline in the world.
Rob & Kirsty Esposito
Customer Testimonials

We had a girls weekend away and loved every minute of it. We thoroughly enjoyed being looked after by our guide Eric and driver Lee who fed and watered us at plentiful intervals with fresh, healthy food and occasional surprise treats. The scenery is spectacular and appreciating the Great Ocean flora and fauna is best done on foot because of the details, immersion in nature and the exposure to the history of the area. Fantastic experience!
Louise Jones, NSW
Customer Testimonials

We are currently doing our third walk with RAW (Nakasendo Way), and, as always, they have excelled themselves! What an amazing experience. I wouldn't hesitate to recommend RAW. Prior to this, we walked the Kumano Kodo, qualifying us for our Dual Pilgrim certificates. So proud! Thanks RAW, we couldn't have done it without you!
Fiona Anderson & David Bignell (VIC)
Customer Testimonials

The logistics of my Tour du Mont Blanc guided trip through France, Italy and Switzerland was really well organised by RAW. Dave was an excellent mountain guide – encouraging and full of information. He was quite the MacGyver and Bear Grylls rolled into one! The walk itself was stunning and perfectly challenging. The accommodation was comfortable and clean and the food delicious. They even catered for my lactose intolerance.
Dale Ischia (VIC)
Customer Testimonials

Just completed the 5-day self-guided Nakasendo Way. So beautiful in every way. An extraordinary trip. Thank you RAW Travel for immersing us in the culture and nature of Japan and making it stress free.
Elaine Mills (NSW)
Customer Testimonials

Just finished 17 days walking the Coast to Coast in England. This trip was the best walking holiday I've ever experienced. An incredibly beautiful part of England made even better thanks to the team at RAW Travel. All the travel arrangements, baggage transfers and accommodation were spot on. Everything went flawlessly.
Richmond Goodwin (VIC)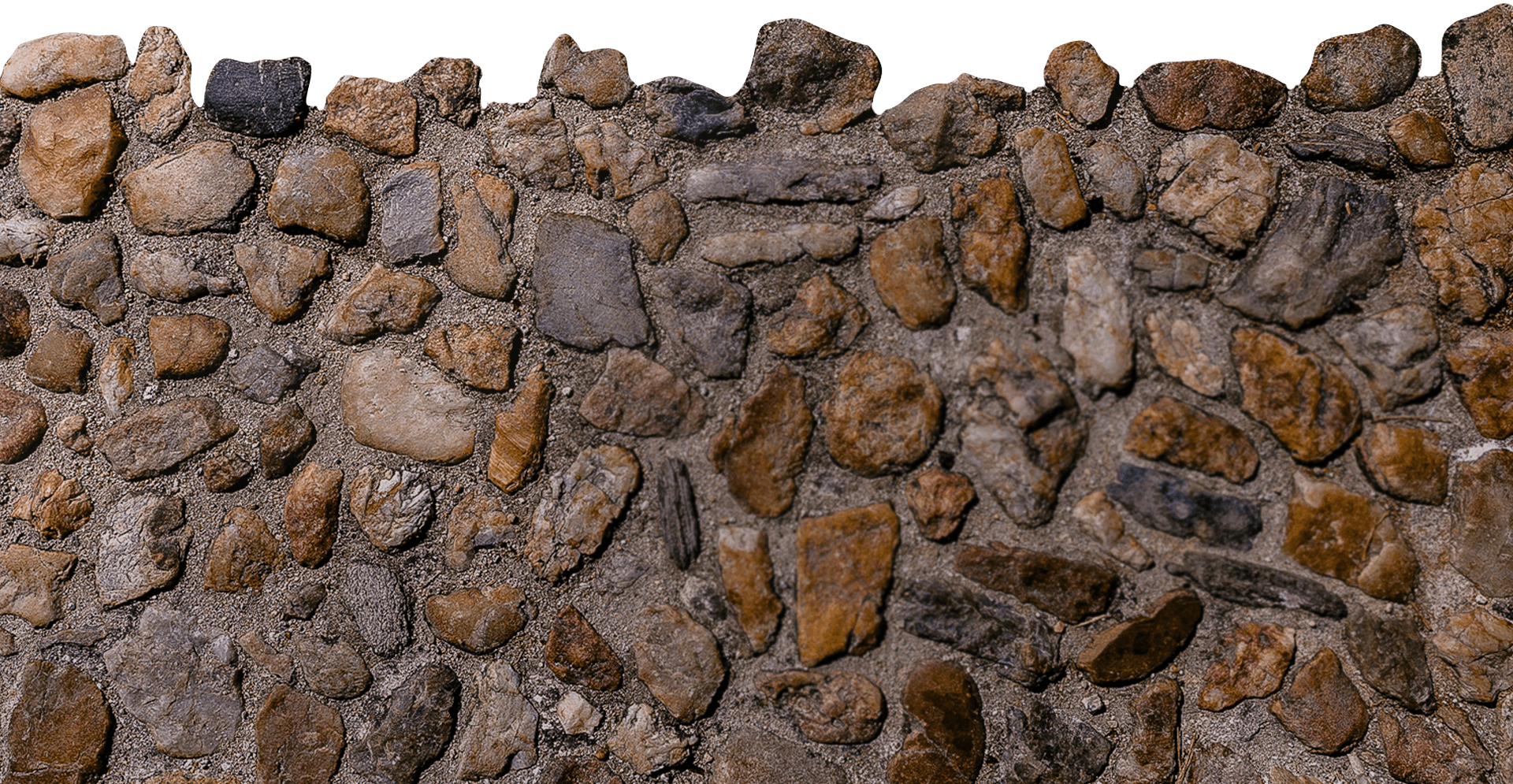 Training & resources
New to walking trips?
If you are new to multi-day walks and long-distance routes (or just hiking) stay with us – you are in the right place!  We can help you enjoy each step of the journey and feel confident about taking on that dream hiking trip.
We offer in-depth training guides and information websites specific to various walks that give you good insights and fitness ideas and tips to help you get fit. We have experienced destination specialists to talk to and offer excellent resources with our free comprehensive destination guides that can help you feel confident and informed about the walk you're choosing.  Once you arrive at your destination you can be guided by our experienced leaders or our own walking app and unique resources such as our dedicated guidebooks. For more details check out:
our certifications & awards
you're in safe hands