HADRIAN'S WALL
Follow 2,000 years of history
It's not often you have an opportunity to walk coast to coast across northern England accompanied by the world's largest Roman artefact. UNESCO world heritage listed Hadrian's Wall was built 2,000 ago by the Emperor Hadrian and 15,000 Roman soldiers. The wall stretches for 135km from vibrant post-industrial Newcastle upon Tyne, across a pastiche of green rolling hills and open moorland to the remote beauty and bird-lovers haven of the Solway Firth.
Hadrian's Wall is both a history buff and hikers dream – even better if you're both! Enjoy the enormous variety of landscapes including sheep-dotted fields, forests, pastures and quaint English villages. For every Roman mile walked (approximately 2km) you'll find the excavated remains of milecastle forts and turrets; enroute there are numerous other forts, barracks and settlements as well as the wall itself.
Step back to Roman Britain times as you follow the wall through the dramatic windswept ridges and crags of Northumberland National Park. Take in the best-preserved sections of the wall then discover historic Carlisle with its 900-year old medieval castle before your final steps lead you to the Solway Area Of Outstanding Natural Beauty (AONB) and the end of your Hadrian's Wall journey back through time.
View our walks
HADRIAN'S WALL
10 Days
Hadrian's Wall
Hadrian's Wall – West to East
Hike through the wild Northumberland National Park

Explore a t

reasure-trove of Roman artefacts

Be amazed at the rich cultural heritage 

Enjoy a unique blend of history, culture and hospitality
10 Days
Hadrian's Wall
Hadrian's Wall – East to West
Marvel at 2,000 years of ancient Roman history
Explore a 'Frontiers of the Roman Empire' World Heritage Site
Enjoy Newcastles' Victorian and post-industrial architecture
Meander through idyllic countryside and picturesque villages
Best time to visit
Good time to visit
Average time to visit
Closed
Locations on Hadrian's Wall
Explore
Bowness-on-Solway
Bowness-on-Solway is best known as the western end of Hadrian's Wall. It lies within the Solway Coast Area of Outstanding Natural Beauty, west of Carlisle, and is a haven for birds; oystercatchers, redshanks and lapwings are just a few of the many varieties of birds that spend time here.
CLICK ON A PIN TO REVEAL INFORMATION ABOUT THAT LOCATION
Carlisle
Lively Carlisle has lots of highlights. Carlisle Castle has dominated the city's landscape and history for more than 900 years. On a tour, you'll get to see the turret where Mary Queen of Scots was once held captive! The Gothic Carlisle Cathedral is the second smallest cathedral in England. The East Window is one of the largest stained glass windows in the country.
Walton
The small attractive village of Walton is about 3km north of Brampton. As you walk to/from Gilsland you'll encounter sections of Hadrian's Wall, turrets, and milefortlets – each a tangible link to the Roman legacy.
Once Brewed
Once Brewed is a cosy hamlet with a visitor centre and cosy accommodation.
Chollerford
Chollerford is a delightful village. Here there is evidence of the remains of extensive Roman bridging, wide enough to take chariots.
Wylam
The small village of Wylam is best known for its history of railway pioneering and fantastic architecture.
Newcastle upon Tyne
Newcastle upon Tyne, or simply Newcastle, is located on the River Tyne. In the lively and vibrant Newcastle city centre you'll discover famous landmarks and warm Geordie hospitality.
Wallsend
Wallsend is the eastern end of Hadrian's Wall and is famed as a shipbuilding town.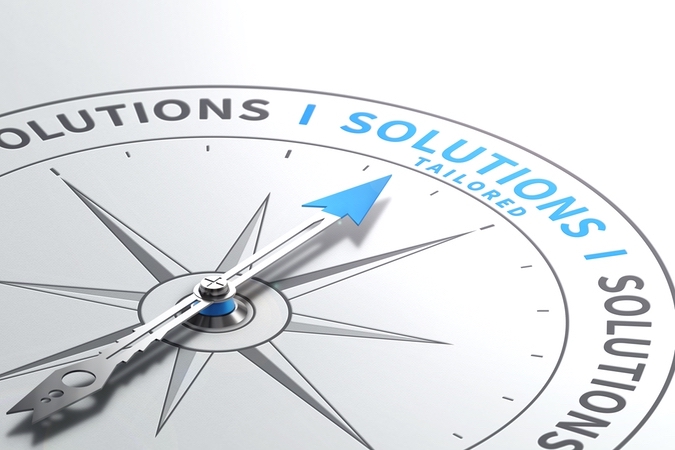 Not quite what you're after?
Tailor-made trips
If you don't see the exact trip you're looking for then consider a customised trip, individually tailored to your ideal walking distances and timeframes. Have a look at our tailor-made trips page on the link below and drop us a line: