Swiss Alps
Explore classic Switzerland
The Swiss make is so easy to hike here! Even if you have limited hiking experience, the Swiss Alps could be your most perfect walking holiday. The majestic Matterhorn has a magical attraction and the Five Lakes Walk is in a class of its own. On our trip, you will also take an exquisite winding mountain drive through the panoramic Grimsel Pass, one of the highest passes in the Swiss Alps and experience the serenity and epic views from Mt Titlis.
It's not all physical! The towns and villages in the Swiss Alps are great places to relax. Taste traditional fondues and mouthwatering mountain cuisine, or sip a cocktail or two on a sun terrace while soaking up the stunning mountain scenery. In the wonderful rural town of Engelberg, indulge in cheese tasting and stock-up for friends back home!
Locations in the Swiss Alps
Explore
Zermatt is the mountain capital of Switzerland, it's streets throng with hikers and people who come for the spectacular views of the Matterhorn which is visible everywhere in the town. There many wonderful hiking trails to explore all around the Zermatt valley and lively cafes and bars to explore in the evenings.
The well preserved old town of Visp sits in the Upper Valais region, home to the highest vineyards in Europe. The town is host to a weekly farmers market and boast 300 day sunshine a year.
The Grimsel pass sits at 2164m in the Bernese Alp, amongst  a remote Alpine landscape of reservoir lakes ringed by icy, green-grey granite mountains.
Lucerne, is known for its beautifully preserved medieval old town. The city sits amid snowcapped mountains on Lake Lucerne.
The charming town of Engelberg has a distinct and rustic character. The town's Benedictine monastery was founded in 1120 and has a great infuence on the life of the town. It is surrounded by 500km of hiking trails and has the famous Mount Titlis overlooking the town, whose spectacular summit station has featured in many movies.
Engstlenalp is regarded as a hiker's heaven due to the many trail which exist and link Engelberg with the area over the Joch Pass.
View Our Walks
Swiss Alps
Swiss Alps
The Discovery Trip – Swiss Alps
Enjoy the creature comforts
Spectacular scenery and stunning mountain views
For active travellers who love exploring and having fun
A rewarding combination of physical challenges, new cultures, natural wonders, and time to relax
Travel Experts
Your Dedicated Travel Team
Exclusive Guide
GET INSPIRED
Our comprehensive Destination Guide is bursting with inspiration, travel essentials, background information and more! Essential reading to help you plan, prepare and enjoy a memorable trip in the Alps.
Swiss Alps
Get to know the Alps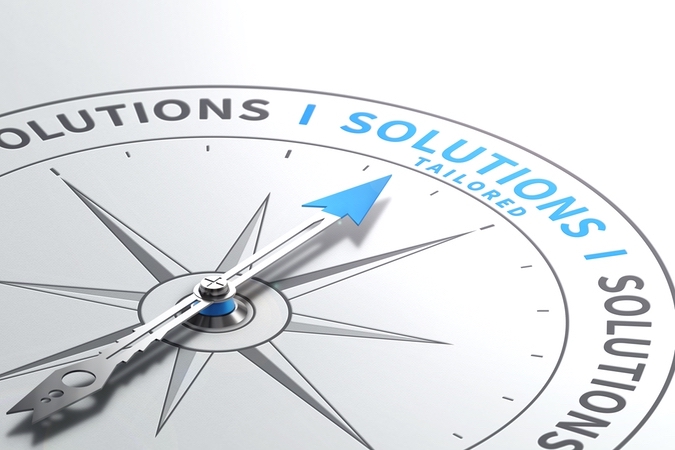 Custom trips
Private groups
If you have a group of friends or family you can request one of these trips as your own private departure. Consider a customised trip, individually tailored to your ideal walking distances and timeframes. Have a look at our tailor-made trips page on the link below and drop us a line: