GREAT OCEAN WALK
A WALK ALONG A WILD AND WONDERFUL COAST
The Shipwreck coast of Victoria is a wild and untamed land once you step away from the Great Ocean road. This fantastic coastal walk will take you on journeys rich in history and unspoilt natural wonders. Each day on the Great Ocean Walk promises varied terrain and spectacular views. We have been operating this walk since it first opened in 2007 and  though we now know it intimately it never ceases to thrill us with its many charms.
The Great Ocean walk takes in the breathtaking coastal scenery from the Cape Otway Light Station and the Gibson Steps all the way to the 12 Apostles. Deserted wild beaches, sheer cliffs, shipwrecks, giant mountain ash forests, pristine river estuaries, abundant wildlife, dunes and coastal heathlands all await you on this exciting adventure. Explore beyond  the Great Ocean Walk to the wild craggy coastline of the Great South West Walk. Discover the walking highlights of both walks on our Great Ocean Walk & Beyond and immerse yourself in Aboriginal culture with guided visits to various places including  UNESCO World Heritage listed Lake Condah.
Best time to visit
Good time to visit
Average time to visit
Closed
Map
Explore Great Ocean Walk
Apollo Bay
This popular coastal town is the gateway to Victoria's stunning Great Ocean Walk. Get ready for a walk of ever-changing landscapes, from giant rainforests and deserted wild beaches to rocky cliffs and coastal heathlands.
Parker Inlet
The secluded and postcard-worthy Parker Inlet on the Great Ocean Walk offers amazing geology and wildlife. Two lookouts along the way provide wonderful views into the estuary
and over the ocean.
Cape Otway
This is the southern tip of Victoria's western coast, where the Southern Ocean collides with Bass Strait. To get here you'll need to walk through the magical towering forests of mountain ash that characterise the Great Otway National Park. Perched on towering sea cliffs, the Cape Otway Lightstation is Australia's oldest and most important lighthouse.
JOHANNA BEACH
After walking along the cliff tops through heathland and forests you'll emerge onto the broad expanse of beautiful Johanna Beach – one of Australia's best beaches for views and surf. The walk from here to Ryan's Den is one of the wildest and most challenging sections of the Great Ocean Walk.
WRECK BEACH
The challenging descent to Wreck Beach brings you to the anchors of the shipwrecks Marie Gabrielle (1870) and Fiji (1890), embedded in the reef and visible at low tide. These are a real highlight of the Great Ocean Walk. Watch out for large waves!
TWELVE APOSTLES
This famous collection of limestone stacks off the shore of the Port Campbell National Park is the end of the wild and wonderful Great Ocean Walk. Descend the stone staircase of the Gibson Steps for unique views of Gog and Magog.
View Our Walks
Great Ocean Walk
Exclusive Guide
Get Inspired
Discover Australia's best coastal walk! Our comprehensive destination guide is bursting with inspiration, travel essentials, practical advice and more to help you prepare for a memorable journey along this breathtaking trail.
Each day on the Great Ocean Walk brings varied terrain and spectacular views – deserted wild beaches, sheer cliffs, shipwrecks and a historic lighthouse, giant mountain ash forests, pristine river estuaries, abundant wildlife, dunes and coastal heathlands. This is a walk of great variety as you hike towards the finish at the iconic 12 Apostles.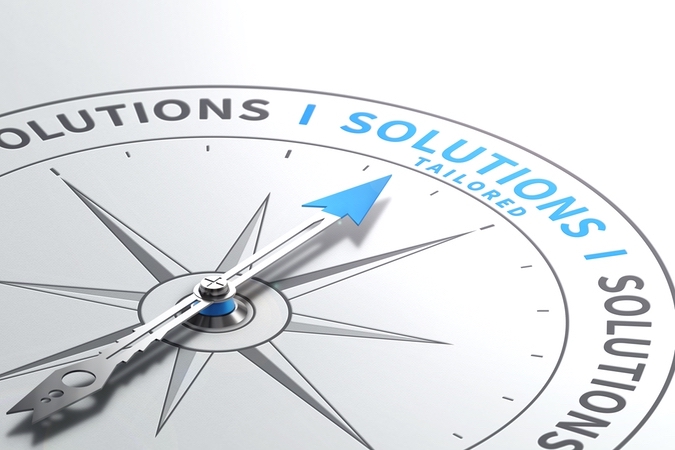 Not quite what you're after?
Tailor-made trips
If you don't see the exact trip you're looking for then consider a customised trip, individually tailored to your ideal walking distances and timeframes. Have a look at our tailor-made trips page on the link below and drop us a line: