Peru
An intimate exploration of history, culture and ancient trails
Trek high mountain passes, delve deep into Incan history, while having the opportunity to see people living a village life rich in age old traditions. Top this off with a guided visit to explore Machu Picchu, the ancient Incan citadel high in the Andes and one of the highlights of Peru. With our on-the-ground expert, and our unique offerings at RAW Travel, we know Peru.
From a luxury lodge trek, where we cap off each day's hike in an outdoor jacuzzi, to a hiking adventure that has us falling asleep under the Andean stars, our Peru itineraries offer something for every trekker. We tick off iconic paths including the famous Inca Trail, while exploring the amazing sights garnered from those less crowded, like the Lares and Salkantay Treks. We walk high, circling and cresting peaks, and low, along fast-flowing rivers, seeing glacial lakes and resting at tranquil spots for lunch. It's the perfect combination of hiking magical lands while exploring a mysterious history.
Best time to visit
Good time to visit
Average time to visit
Closed
Locations in Peru
Explore
Lima, was founded as a city by Francisco Pizarro in 1535 and is a treasure trove of history. It is a crowded city but offers the chance to explore ancient Incan archaeological sites, or stroll through the elegant plazas and cathedrals and palaces dating from Spanish colonial era. Lima is the usual entry point into Peru for people arriving by air.
The beautiful city of Cuzco sits in a high altitude bowl of mountains at 3400m, once the capital of the Incan Empire it has impressive ruins from that era which has mixed with colonial Spanish architecture. Cuzco is the start and end point for the various  Inca trail Treks of the region and is linked by air to Lima.
The Inca Festival of the Sun, Inti Raymi, is held on June 24 and many locals visit Machu Picchu in June / July, so trekking permits can be hard to obtain at this time for the popular treks.
The glorious mountaintop ruins of Machu Picchu have become world famous and on the itinerary of all visitors to Peru. The city can be best visited by walking in one of the ancient Incan pathways which connect to the city, such as the Lares trek which links into the final section of the more crowded, Inca trail to visit the ruins. Machu Picchu ( and other Incan ruins) can also be seen by walking the more adventurous Salkanatay trek which visits at the end of the itinerary.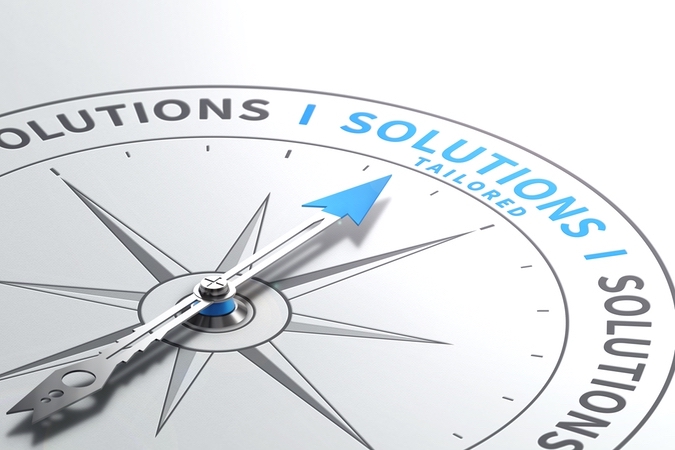 Custom trips
Private groups
If you have a group of friends or family you can request one of these trips as your own private departure. Consider a customised trip, individually tailored to your ideal walking distances and timeframes. Have a look at our tailor-made trips page on the link below and drop us a line: