Nepal
Himalayan trekking with a difference
No collection of iconic world walks would be complete without the inclusion of Nepal; in our estimation, the ultimate mountain walking destination. We invite you to consider the extraordinary Himalayas for your next walking adventure.
While the image of Nepal is widely known, people often assume that a trek here might be way beyond their capabilities or entails Spartan standard of accommodation. Neither of which is necessarily true. We can arrange shorter private treks that are within the capabilities of most people in good health who enjoy hiking and hill walking at home.
Best time to visit
Good time to visit
Average time to visit
Closed
Locations in Nepal
Explore
Nepal's ancient and indescribably vibrant and often chaotic capital is one of the most memorable cities in the world. The many Buddhist and Hindu temples and countless shrines throughout the city make for a very spiritual atmosphere and on clear days the Himalayan peaks can be seen as you wander it's wonderful bazaars. It is the starting and return point for almost all treks in the country.
The second city of Nepal lies in the shadow of the Annapurna's range which dominates the northern skyline of the city. As soon as you step out of the plane onto the tarmac at Pokhara you are see the incredible mountain peaks. Pokhara is situated along the banks of the peaceful Phew Tal lake and the many lakeside bungalows and cafes make for a peaceful stay. All treks to the Annapurna and Mustang region begin from here and it is a popular place for travellers to hang out and relax before and after their treks.
The Everest region is commonly accessed by flying into Lukla airport, the world's most spectacular landing! From here you start your trek into the spectacular Sagarmartha National Park, a region of jaw dropping mountains, forest and rivers in the lower reaches and astonishing glaciated landscapes further up the trail as you approach Everest base Camp. The Sherpa people are native to this part of Nepal also known as the Khumbu region and the main trading town of Namche Bazaar is a must see. It is also the most popular trekking route in Nepal.
Exclusive Guide
get inspired
Find out all you need to know about trekking in Nepal in our comprehensive free destination guide. It's bursting with inspiration, travel essentials and practical tips to help you prepare for the ultimate walking adventure!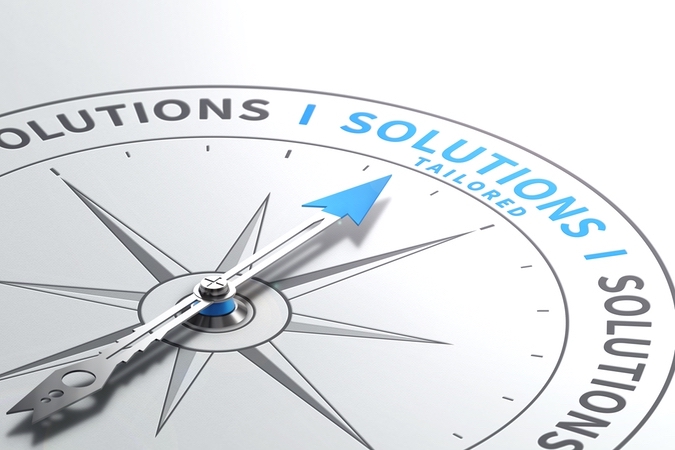 NOT QUITE WHAT YOU'RE AFTER?
TAILOR-MADE TRIPS
If you don't see the exact trip you're looking for then consider a customised trip, individually tailored to your ideal walking distances and timeframes. Have a look at our tailor-made trips page on the link below and drop us a line: