THE GREAT SOUTH WEST WALK
Follow the path less travelled
The Great South West Walk only attracts a relatively small number of visitors each year and yet it is undoubtedly one of Victoria's gems.  A walk that was conceived of, brought to life and maintained entirely by local volunteers it is a great success story sustained by the passion of walkers. The full trail is 250km long and walked in an anti-clockwise direction that takes in the inland forests of the Cobboonee, the marvelous Glenelg River gorges, and the rugged coastal cliffs and wildlife of the Shipwreck coast of Victoria. This is a wild and beautiful landscape that will take you on a journey rich in history and natural wonders. Each day on the Great South West walk promises varied terrain and spectacular views.
Our self-guided option takes in the full 250km length of the track with an accommodation base at Portland and Nelson.
On our Guided walk Immerse yourself in Aboriginal culture with guided visits to various places including  UNESCO World Heritage listed Lake Condah with its 6,600 year old fish traps and volcanic landscape. Experience the volcanic caldera of Tower Hill, now a rich wildlife reserve and another site of significance to local Aboriginal people. Explore Historic Portland & Port Fairy Victoria's earliest permanent settlements, with their many historic buildings and see the extraordinary history and relics of the Shipwreck coast displayed at Warnambool's Flagstaff Hill Museum.
Best time to visit
Good time to visit
Average time to visit
Closed
Map
Explore the Great South-West Walk
Length: 262.5km
Duration: 12 to 14 days
Grade: 4
Route type: Loop walk (anti-clockwise)
Start/End: Portland – Maritime Discovery & Visitor Information Centre
Location: Far west Victoria
Closest towns: Portland, Nelson, Bridgewater
Cobboboonee National Park set amidst tall eucalyptus trees. Look out for the Powerful Owl and Yellow-bellied Gliders, as well as potoroos. 
The Glenelg River with tall eucalypts and blackwoods bountifu with views of the Glenelg River from the limestone cliffs are quite stunning l. More than 60 plant species, along with 50 species of orchids are located in this area
 Lake Monibeong is set amidst coastal scrub and heathland.
Mt Richmond supports some 450 species of plants have been noted, including 50 orchid species! The diverse habitat also supports vibrant bird-life including emus, Crimson rosellas, Gang-gang cockatoos, thornbills, robins and currawongs.
Trewalla Camp is in the Discovery Bay Coastal Park set amidst coastal scrub. So much to see along this section, including the dramatic volcanic section of the Petrified Forest
Australia's only mainland gannet colony at Point Danger Coastal Reserve, just a few kilometres from Portland.
View Our Walks
Great Ocean Walk
Australia – Guided walks
Great South West Walk – Self Guided
13 day day circular walk through Victoria's Shipwreck coast

262km of of fabulously varied coastal & inland trails

Four national parks , abundant fauna & flora

Accommodation in Portland and Nelson, daily transfers
Great Ocean Walk
Great South West Walk – Guided
Discover wild dramatic coastlines and white secluded beaches

Stroll along the limestone Gorges of the Glenelg river

Immerse yourself in 6,600 year-old UNESCO World Heritage listed Budj Bim

Spot Australian and New Zealand fur seals at Cape Bridgewater

Exclusive historical & cultural talks and visits
Great Ocean Walk
Great Ocean Walk and Beyond
Walk the best sections of the Great Ocean Walk and Great South West Walk

Explore the ancient wonders of UNESCO World Heritage listed Budj Bim

Immerse yourself in the wild dramatic coastlines of the Shipwreck Coast

Visit a hidden grove of giant California Redwoods and Otway forest waterfall
Exclusive Guide
Get Inspired
Discover Australia's best coastal walk! Our comprehensive destination guide is bursting with inspiration, travel essentials, practical advice and more to help you prepare for a memorable journey along this breathtaking trail.
Each day on the Great South-West Walk brings varied terrain and spectacular views – deserted wild beaches, sheer cliffs, shipwrecks and a historic lighthouse, giant mountain ash forests, pristine river estuaries, abundant wildlife, dunes and coastal heathlands. This is a walk of great variety as you hike towards the finish at the iconic 12 Apostles.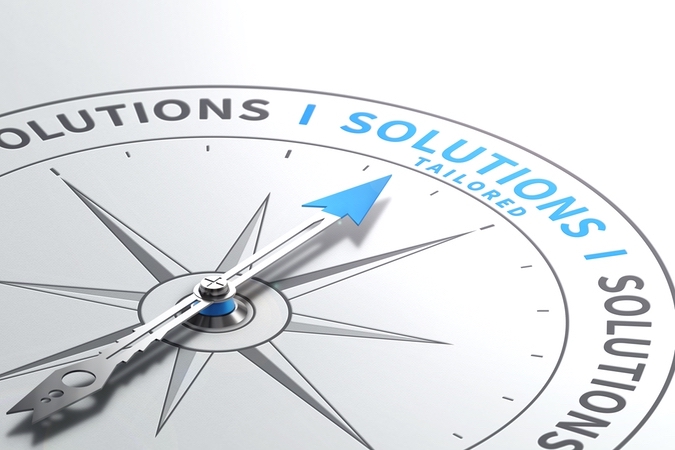 Not quite what you're after?
Tailor-made trips
If you don't see the exact trip you're looking for then consider a customised trip, individually tailored to your ideal walking distances and timeframes. Have a look at our tailor-made trips page on the link below and drop us a line: